Europe's biggest
Country Music
Festival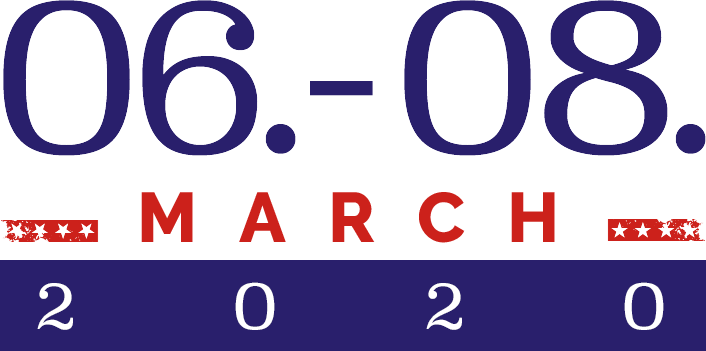 C2C – Country to Country: Europe's largest and most popular country music festival is back!
The festival, which celebrated its sublime premiere in Germany in March 2019 all around the area of the Verti Music Hall, is entering its second edition. From 6th to 8th March it's transforming Berlin into the ultimate country stronghold! With a total of 7,000 tickets, the mainstage (Verti Music Hall) as well as the secondary stages at the whole area were all sold out last year. In addition, around 8,000 visitors gathered in the vibrant "Town Square" during the two festival days on the exposable open-air festival grounds. Thanks to the successful debut of the C2C Berlin this year, the festival will start in 2020 with an additional day to attract visitors in all three days with a stunning array of world-acclaimed top stars and highly coveted newcomer of the modern country scene from Nashville, Britain and Europe.
The headliners of 2020 will include the acclaimed newcomer Luke Combs, the Grammy winner Darius Rucker and Brett Young.
The line-up of the mainstage also includes: The Cadillac Three, Lindsay Ell, Nashville-star Charles Esten, Runaway June as well as Introducing Nashville with Abby Anderson, Tenille Townes and Eric Paslay.
Further Artists will be announced soon.
News
Follow us on Facebook and don't miss out on the latest Country 2 Country news and info!
Spotify
The official C2C-playlist on Spotify is the best preparation for C2C 2020 in Berlin!
verti
music hall
The C2C Festival with top international stars and coveted newcomers of the modern country scene around the Verti Music Hall site, celebrated a magnificent German premiere! On the open-access festival site a total of 8.000 visitors have found themselves in the pulsating "Townsquare", the connecting area between the Main Venue and all other locations with event trucks, music as well as traders across the three Festival days.